10 Oct 2008
How's about this for a sign of the times?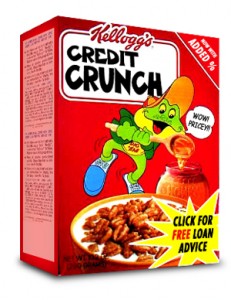 US national debt clock runs out of digits. From NDTVProfit.
Thursday, October 09, 2008. Thanks to Tom Barnett for sending me this…
Such is the surge in America's debt that even technology is finding it difficult to measure its level as a clock earmarked for keeping a tab on country's national debt has run out of digits! The operator of the National Debt Clock, installed at Times Square in New York, has now dropped the dollar sign in the total figure to accommodate a ten trillion dollar figure. A replacement for the clock with two additional digits that would be able to account for up to quadrillion dollars of debt is expected only by the next year. The existing clock can accommodate up to 9,999,999,999,999 dollars (just one dollar short of $ 10-trillion) of debt with a dollar sign ($) preceding it, but the clock has started showing the figure without the dollar sign after the debt level recently reached the 10-trillion dollar level.