3 Sep 2012
Can you offer a Transition Network conference attendee a bed for the night?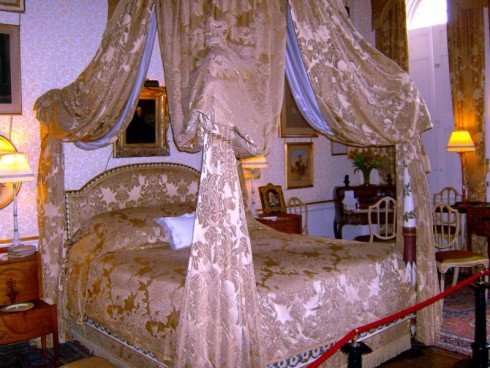 As you may have gathered by now, the Transition Network conference is set for the weekend of 15/16-September at the Battersea Arts Centre in London and there are lots of Transitioners from out of town who are looking for a place to rest their weary but deeply inspired heads each night. Some are coming from elsewhere in the UK, others from as far afield as Brazil and Australia. If you can find some space for any of them, you'd be doing them a massive favour, particularly for those from countries where current economic tribulations have put commercial London accommodation out of reach. 
In return, you can look forward to a daily report from the conference, insights into another Transition initiative that may enhance your own local projects, and almost certainly a reciprocal offer of hospitality to who-knows-where.  In terms of dates, prior to the weekend conference there's a two-day training, a REconomy day and a Youth day. After the conference there's a two-day "national hubs" meeting. This means that the potential time range runs from the night of 12-Sept to the night of 17-Sept, though most people will be looking for just a Friday+Saturday night arrangement.
So, if you can offer a bed, sofa, chaise longue, bearskin rug, sheltered doorway or penthouse suite over that period, please go to here  and complete the form (your data will NOT be made public). Transition Network will then carefully select a suitable visitor(s) and put them in contact with you to start the ball rolling.                                                                                  
If you need to talk to anyone from Transition Network about this, please contact benbrangwyn@transitionnetwork.org or call 05601 531882.