5 Dec 2012
The Top Ten films as chosen by Transition initiatives!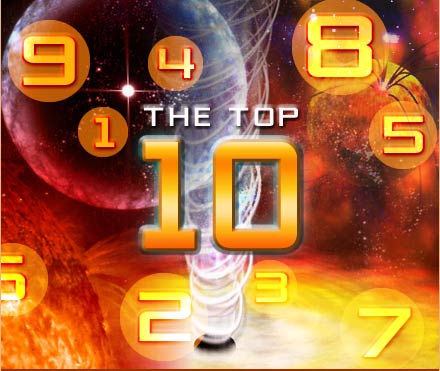 I know it has been a thrillingly exciting wait, but now we can announce the Top Ten films most popular with Transition initiatives!!  Thanks to everyone who voted.  I know the fever pitch of excitement this has generated.  You can either read them below (click 'read more') or you can play this little player to hear them read out in a Top Ten countdown kinda stylee.
So, here we go.
https://youtu.be/othVgok_d04
Joint 5th. The Age of Stupid
Joint 5th. The Economics of Happiness
https://youtu.be/ixx1c3RSw_8
1. In Transition (1.0 & 2.0)
The winners of our competition to win a copy of Looby Macnamara's 'People and Permaculture' are Marie Goodwin, Robin Curtis and Kamil Pachalko.  Well done all, and thanks to Permanent Publications for supporting the competition.