26 Mar 2008
Transition Situation vacant. Energy Descent Pathways Coordinator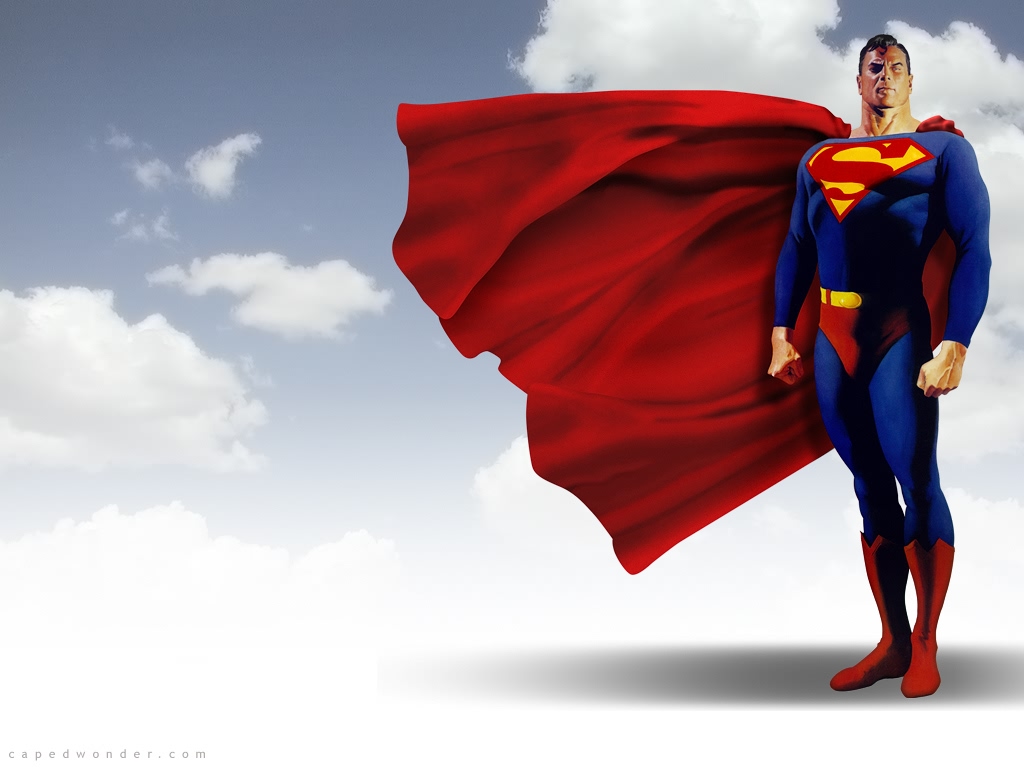 This may well be one of the most exciting jobs on the planet, bar none. Here's the job advert:Are you the creative and outgoing person who can take TTT's Energy Descent Pathways project forward? You need to be passionate about creating a positive future beyond our oil-dependent lifestyles, and committed to involving all sectors of the local community. The role includes creating events to stimulate visions of a vibrant, resilient low carbon future, as well as exploring and documenting possible pathways to get there. Your work will be an inspiration for countless other communities tackling these same issues.
For more information and an application pack, contact Lou Brown at TTT.
Tel: 01803 867358
Address: 43 Fore St,

Totnes

, Devon, TQ9 5HN
The deadline for applications is Friday 25th April 2008.