31 Mar 2006
Can We Use Fear as a Motivator for Change? (slight return)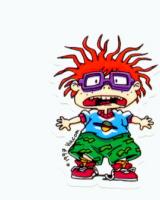 The response to Wednesday's post has been amazing, a wealth of intelligent and insightful comments. Thanks to everyone who took the time to share their thoughts. I had just two things I wanted to briefly add, which have come to me since on the subject. The first was a quote a found last night when I opened my copy of David C. Korten's book "The Post-Corporate World", it comes from Margaret Wheatley and Myron Kellner-Rogers and sums up beautifully what some people have been saying;
>"We encourage others to change only if we honour who they are now. We ourselves engage in change only as we discover that we might be more of who we are by becoming something different".
It is worth reading a few times. It yields more insight each time I read it…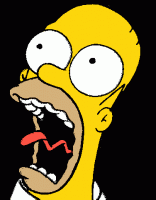 The second thing you might like to explore further is DiClemente's model of how change occurs, suggested by Zeke Puttam. You can see one version of it here. It looks very interesting. It defines 6 stages to the process of change. Pre-contemplation, contemplation, preparation, action, maintenance, relapse (although hopefully the last one is optional). I will look into it further and will post anything else I come across. Have a good weekend.