28 Jun 2011
David Fleming's 'Lean Logic' finally sees the light of day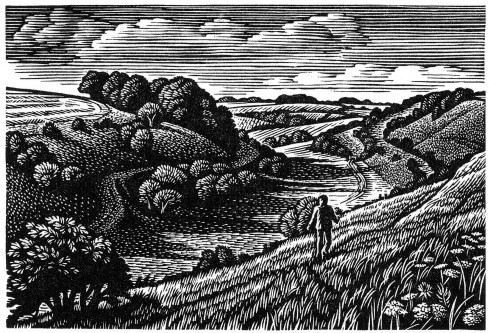 When I reported here the recent death of my dear friend Dr. David Fleming I wrote, "and he never did get his bloody book finished!"  Everyone who knew David will have seen one or other iteration of his book, whether it was known as 'The Lean Economy' or 'Lean Logic', tucked under his arm, adorned with much scribbling and crossing out.  Following his death, his family and friends have set to the task of making sure that his life's work does finally see the light of day, and I'm delighted to announce that copies will soon be available.  I'm delighted, as would he have been, to know that his insights, his humour and his brilliance, are now more widely available.  Here is the text from a flyer I was recently sent announcing the publication.  I've already ordered mine…
LEAN LOGIC: A Dictionary for the Future and How to Survive It
David Fleming's Lean Logic will be published in his memory in July 2011.
The book will be printed in a hardback first edition of 500 copies, comprising David's final draft, comprehensive footnotes, bibliography and references and many wonderful wood cuts and illustrations.  All proceeds from sales of Lean Logic will be used to promote David's work and passions.
Copies may be obtained for £30 or £25 each for two or more (plus £5 per copy for postage and packing if required) by sending your address details and a cheque payable to Lucy Barlow to:
Lean Logic
Court Farm House
North Street
Fritwell
Oxon OX27 7QX
If you prefer to make a bank transfer, please email orders@leanlogic.net for the required details.